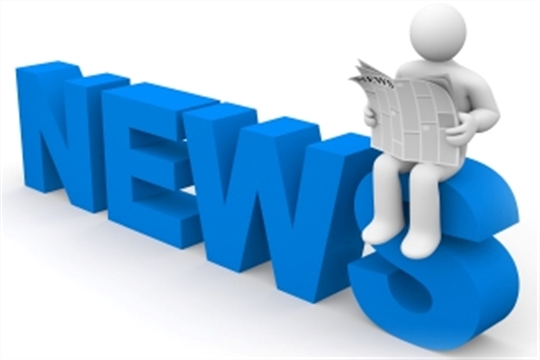 Hello members!
I hope you're enjoying the summer! One month until the US Open! To those who are going, grab a T-shirt for our website dude, Edward Taylor, who's recovering from his "bionic knee" surgery. As the "dog days" approach and the kids go back to school, here are a few club announcements:
*Court resurfacing is still going to happen but the city has a couple projects they'd like to accomplish first, so......hopefully soon! With the ongoing drought, I'm hesitant to wash the courts but I'm planning on washing selected areas. When I'm emptying the trashcans I notice liquid spills, so please don't put liquids in them. Thanks!
*Good luck to the mens/womens teams up in Sac. for districts and sectionals next weekend. For those going, please attend our MHTC Playoffs Party! The next season of leagues are: A70+, M55+ and combo leagues. Ask our club pro Kenneth if you need help finding a team.
*Our club founder Pravin is spearheading our next project; a concrete path/gate from court 1 to the shed and towards the new bathrooms. Thanks Pravin! Be sure to put your initials in the wet concrete! We're also adding a shade structure between courts 4-5.
*The Mubadala Womens Pro tourney, formerly the Bank of the West Classic at Stanford, starts tomorrow at San Jose State. 7 of the top 10 players are scheduled to play and next year the club is planning on a "MHTC Day" which will be very cool!
*The club membership dues are going to increase for 2023 to $60.....such a deal! More info to follow regarding additional family, partial year etc.
The summer wind, came blowin in, from across the sea. It lingered there to touch your hair and walk with me. All summer long, we sang a song and then we strolled that golden sand. Two sweethearts and the summer wind.
On behalf of the board, thank you for supporting the club and have a great summer!
Tony